NocNoi Harre Vig wall shelf – black oiled oak with black leather strap, 50-100
NocNoi Harre Vig wall shelf
SKU:

BOB-bobo106+bobo118+bobo130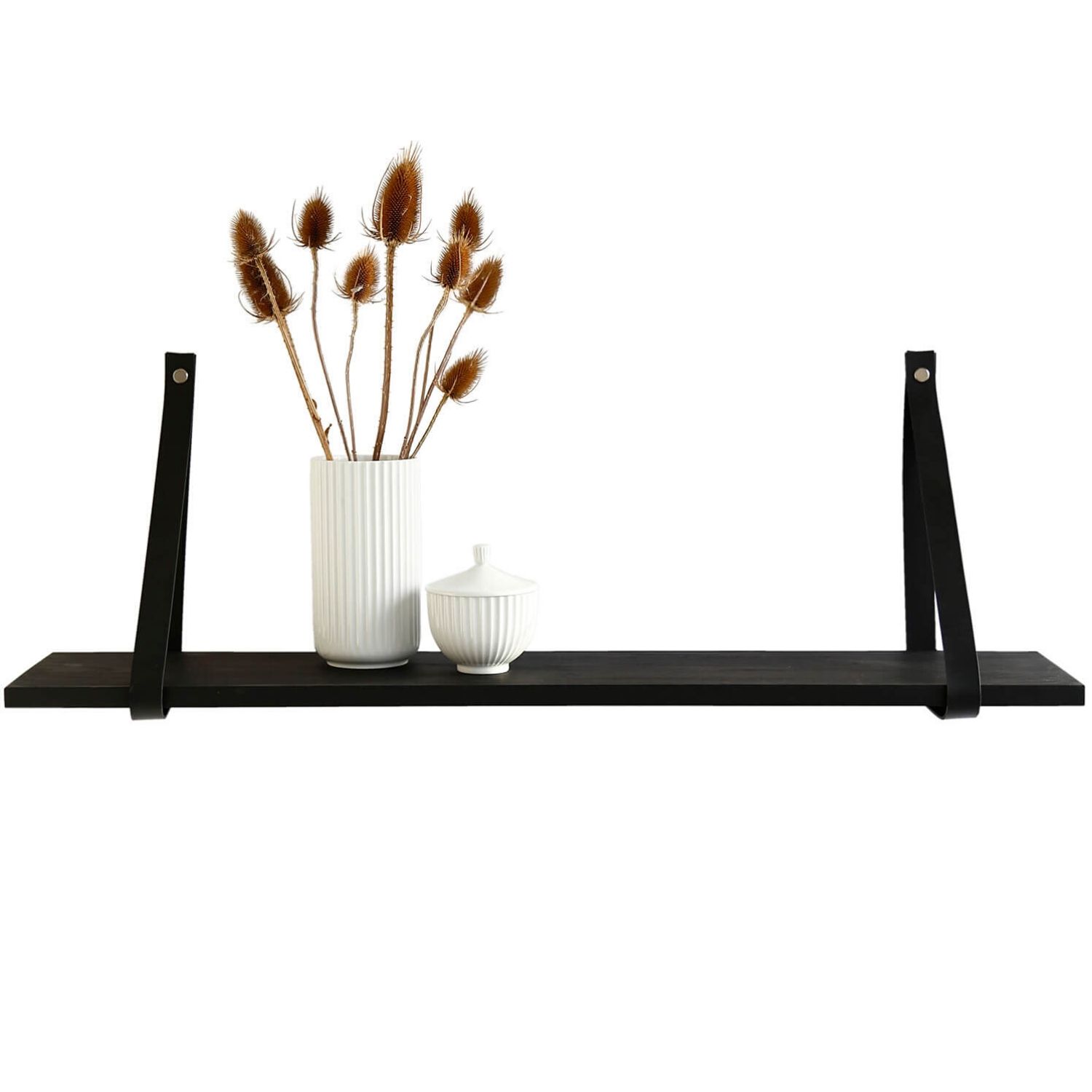 Danish design
Hand-sorted materials
Wood from controlled forestry
Genuine leather straps
Partly assembled upon delivery
Free Freight in Denmark
365 days to return
Safe payments
The wood comes exclusively from controlled forestry.
This means that no more wood is in common than is replanted, and care is taken to ensure that wildlife is not damaged in connection with deforestation.

This is our way of taking responsibility and maintaining our precious ecosystems.

Hand-sorted planks ensure a uniform and high quality
The materials are hand-sorted, which ensures a high quality every time.
The wall shelf will be nice to hang up inside the living room. On the shelf you can put some of your fine figures and your favorite books. If you like dried flowers, a vase with these will also look elegant on the wall shelf. It can also be an idea to use the wall shelf in the kitchen. Put your herbs and spices on the shelf next to your oils. Then you have things at hand when you need to cook.
The wall shelf can be hung up in many different places in the home. This is about taste and pleasure as well as needs.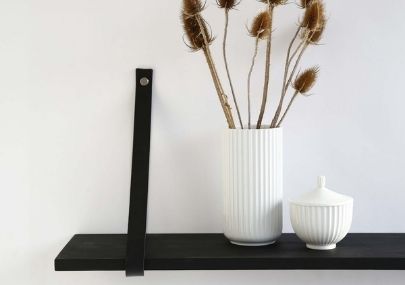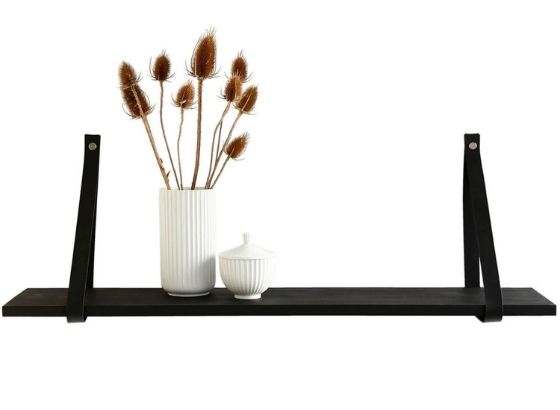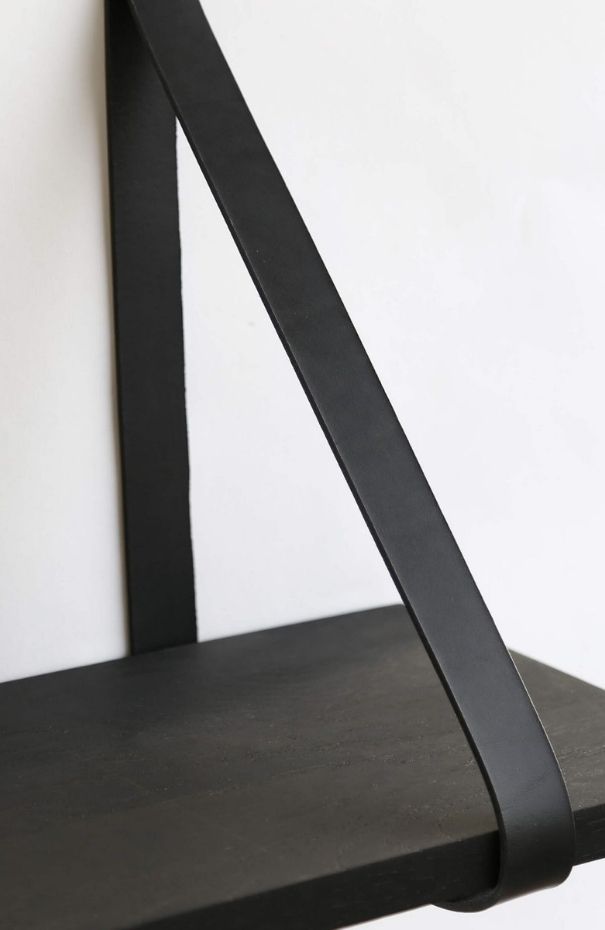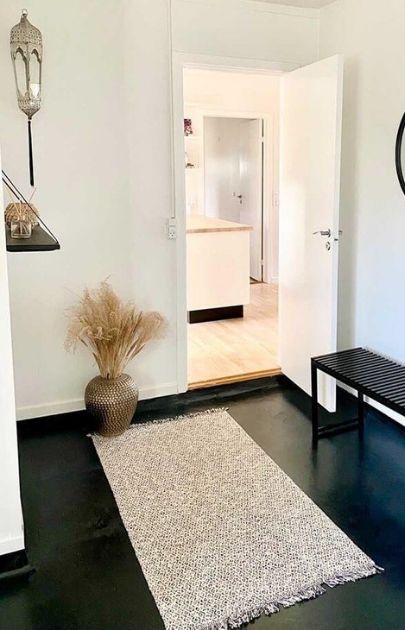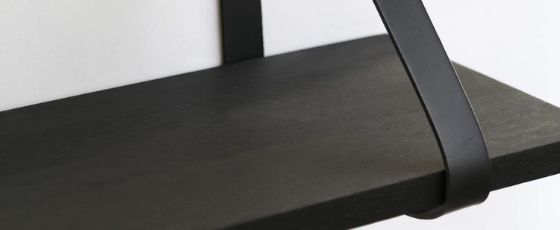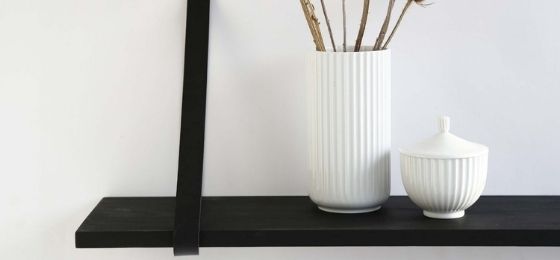 Harre Vig is a cozy cove located by the Limfjord close to our warehouse address in Roslev.

Here people come and bathe, grill, play ball and generally enjoy themselves in the summer months.

We have named the shelf after Harre Vig to pay tribute to one of the many beautiful areas in the outskirts of Denmark around the Limfjord.