NocNoi Livø side table, round – solid oak (35 cm)
Beautiful timeless sidetable in handpicked massive oak tree
SKU:

BOB-4-1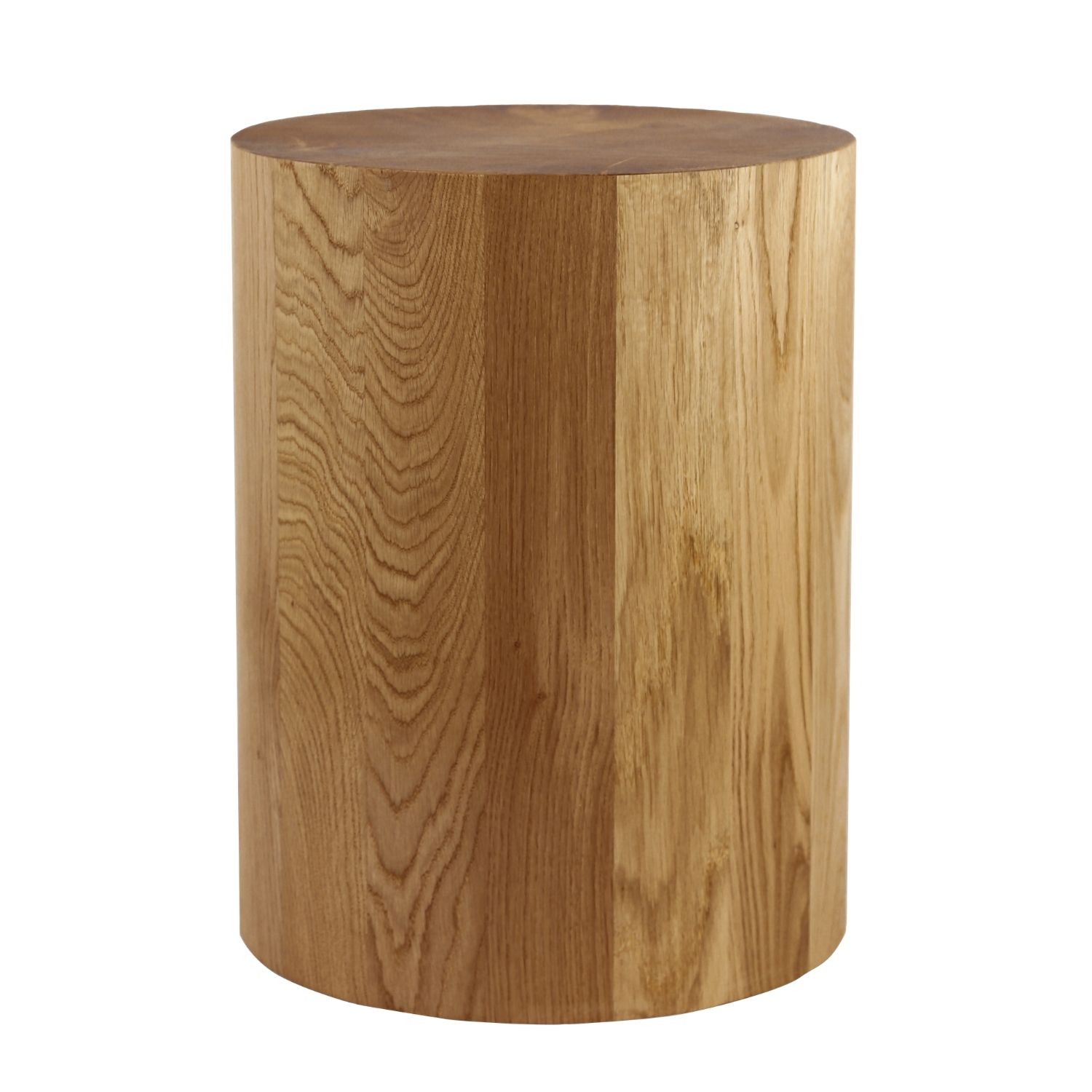 Handmade
Hand-sorted materials
Wood from controlled forestry
Assembled when delivered
Free Freight in Denmark
365 days of return
Safe payments
True craftmanship! Sidetable in massive oak tree..
This fine side table is made of natural solid oak in a simple, timeless and rustic design.

The smart thing about this side table is that it can also be used as a bedside table and as a stool.
If you use it as a bedside table, you get storage space for both glasses and a book.
As a stool, it can be used as extra seating in most rooms in the home.

A wonderful table for you who like the modern and Nordic decor in your home.

The wood comes from controlled forestry. This means that no more wood is felled than replanted, and that care is taken to ensure that wildlife is not damaged in connection with deforestation.
This is our way of taking responsibility, and maintaining our precious ecosystems

The side table is handmade from hand-sorted materials. This secures top quality, and means that every sidetable is unique in it's finish.