NocNoi Venø dining table chair – gray fabric / oak
NocNoi Venø dining table chair
SKU:

BOB-63403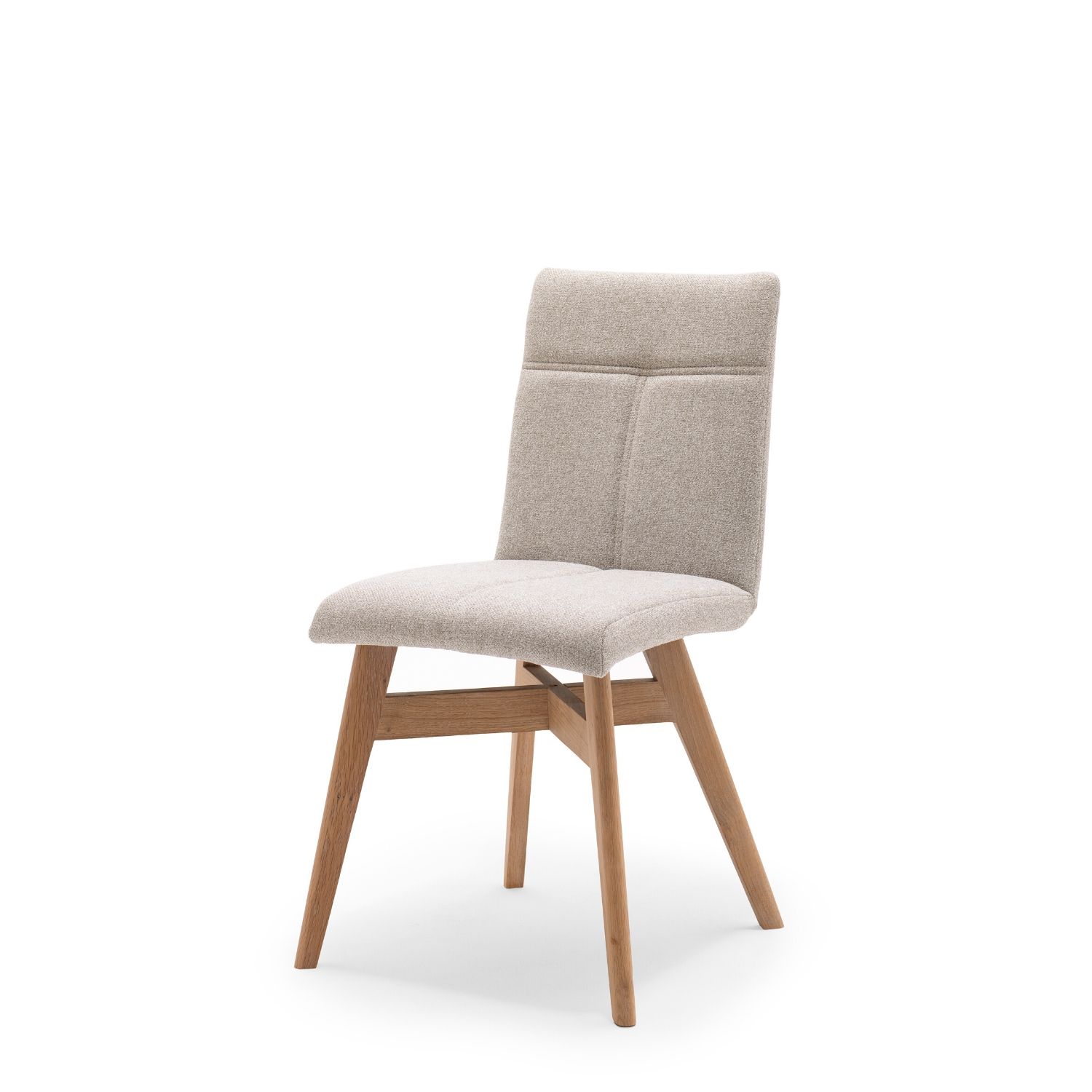 Assembled upon delivery
Very durable fabric (martindale: 50000)
Wood from controlled forestry
Free Freight in Denmark
365 days to return
Safe payments
Durable and sustainable chair for many occasions
Venø dining table chair. The dining table chair has fine stitching in the back, and is made of gray fabric and white oiled solid oak. Here you get a dining table chair in sustainable wood from controlled forestry, which you can use for many years in the home.

The dining table chair will fit fantastically well around a dining table in the living room. Invite family and friends for an exquisite dinner and enjoy these comfortable and relaxing dining table chairs.

You can also use the dining table chair in the kitchen. Place the number of chairs around the dining table that you have room for, and enjoy that you can sit comfortably for breakfast, dinner and supper.

Place the dining table chair in the place in the home where you think you will get the most pleasure from it.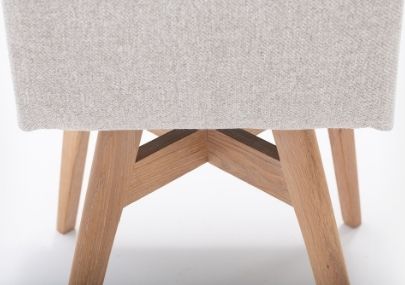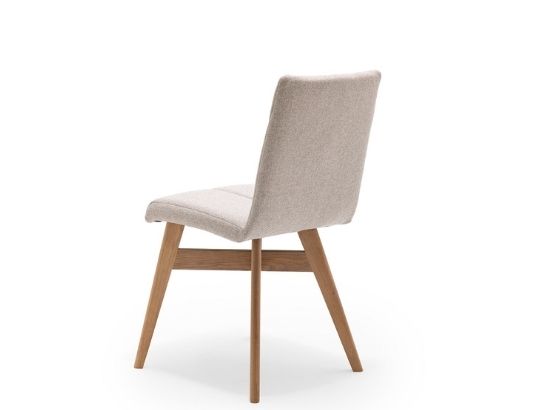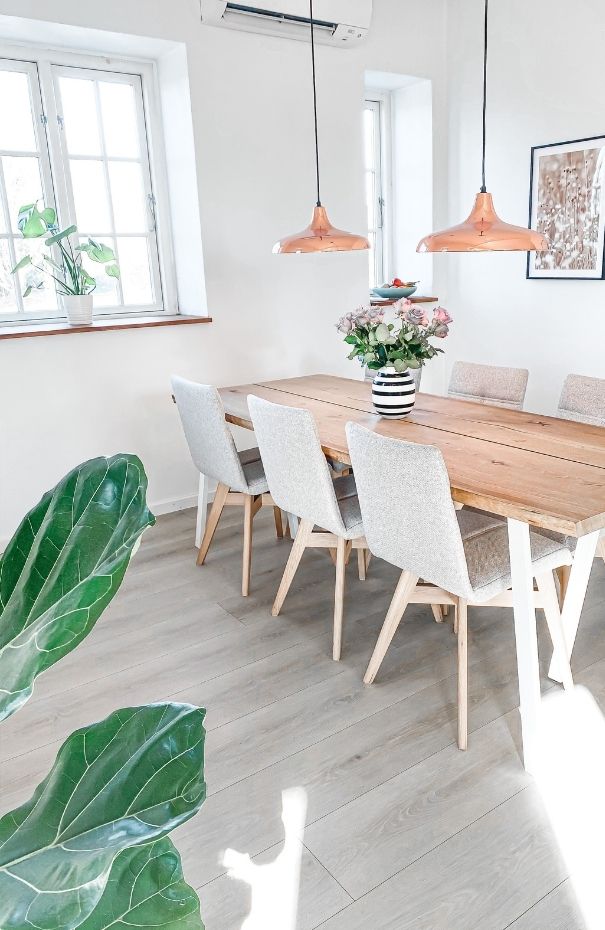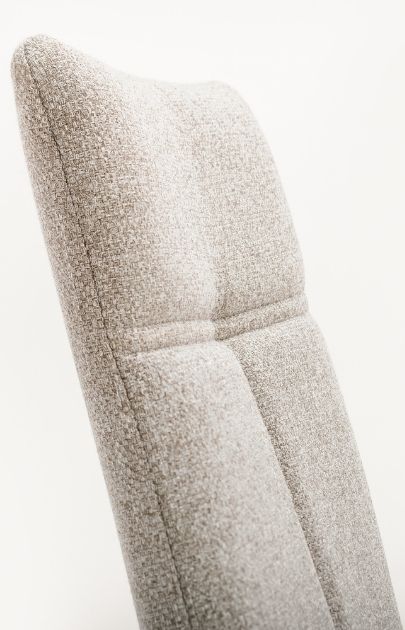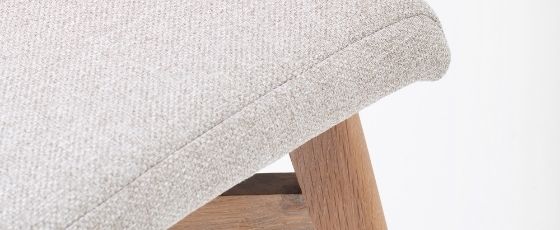 The wood comes exclusively from controlled forestry that also ensure that wildlife is not damaged in connection with deforestry.
All our wood is sorted by hand. The tree comes from Bosnia and all the wood is sorted by hand. Our wood has been carefully picked, log by log, to deliver the best quality.

We choose our materials carefully, to take care of the environment and to ensure that we build and design furniture that suits different needs and lifestyles.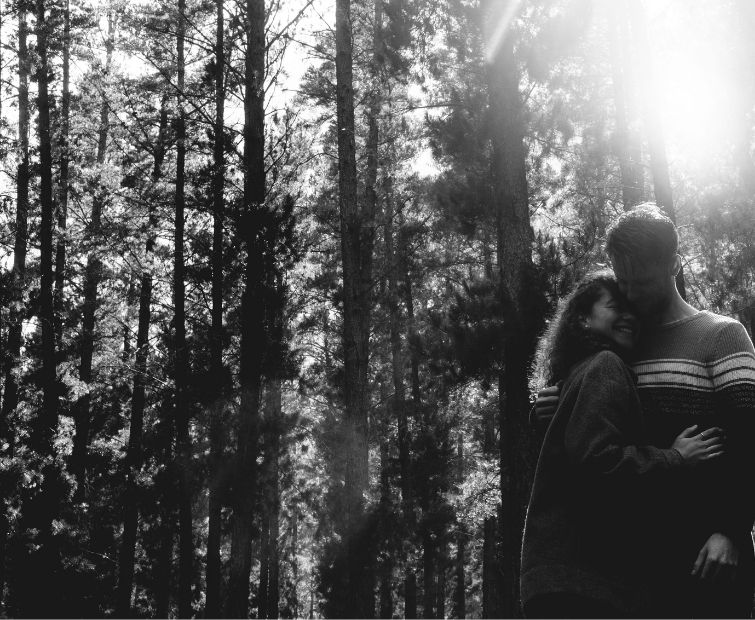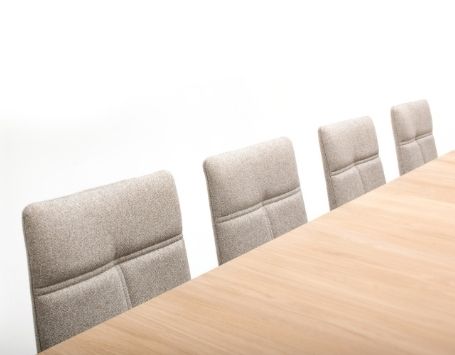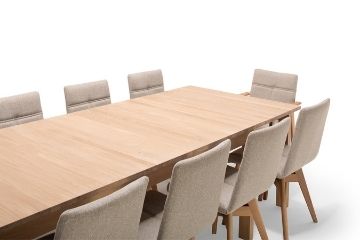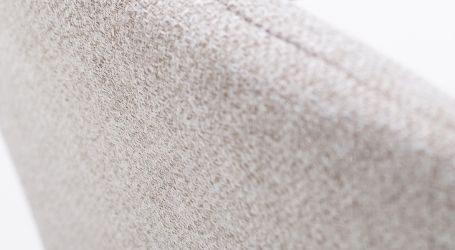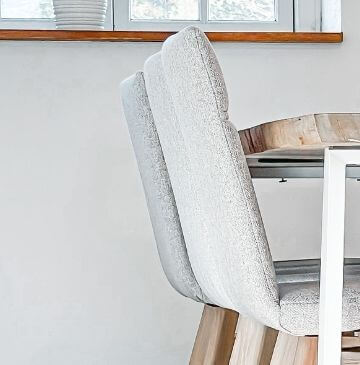 NocNoi strives to create furniture that provides presence, atmosphere and coherence in the everyday life.
We design furniture that is built to last and to bring joy and comfort to the everyday life.